Monty Compost Blogs
This is where we write about all things compost, sustainability, technology, startups and more. Take a skim below through your favourite topics and make sure to follow our socials to stay up to date each week.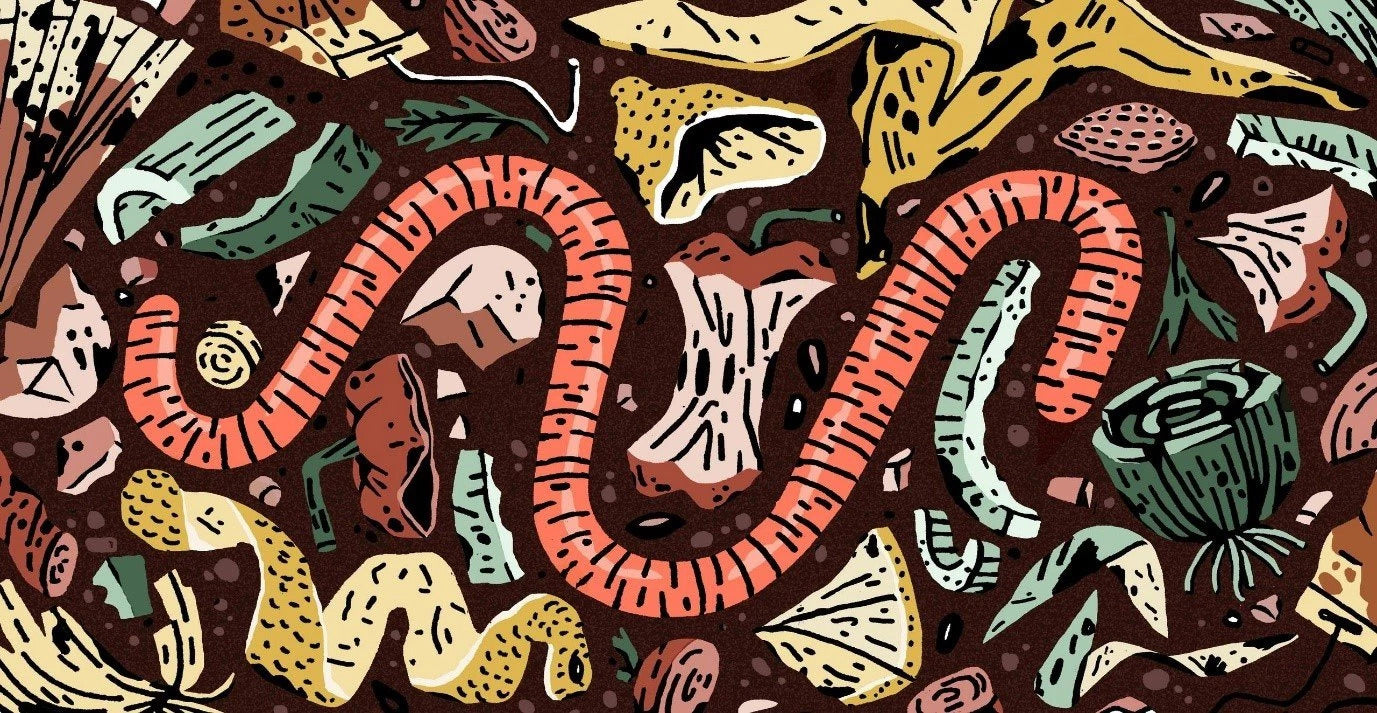 Casual Composting
5 Easy Steps to Composting at Home
We didn't know anyone as keen on compost as we are ... until we met the amazing team at HeapsGood Packaging! They're makers of a mailer...