Monty Compost Blogs
This is where we write about all things compost, sustainability, technology, startups and more. Take a skim below through your favourite topics and make sure to follow our socials to stay up to date each week.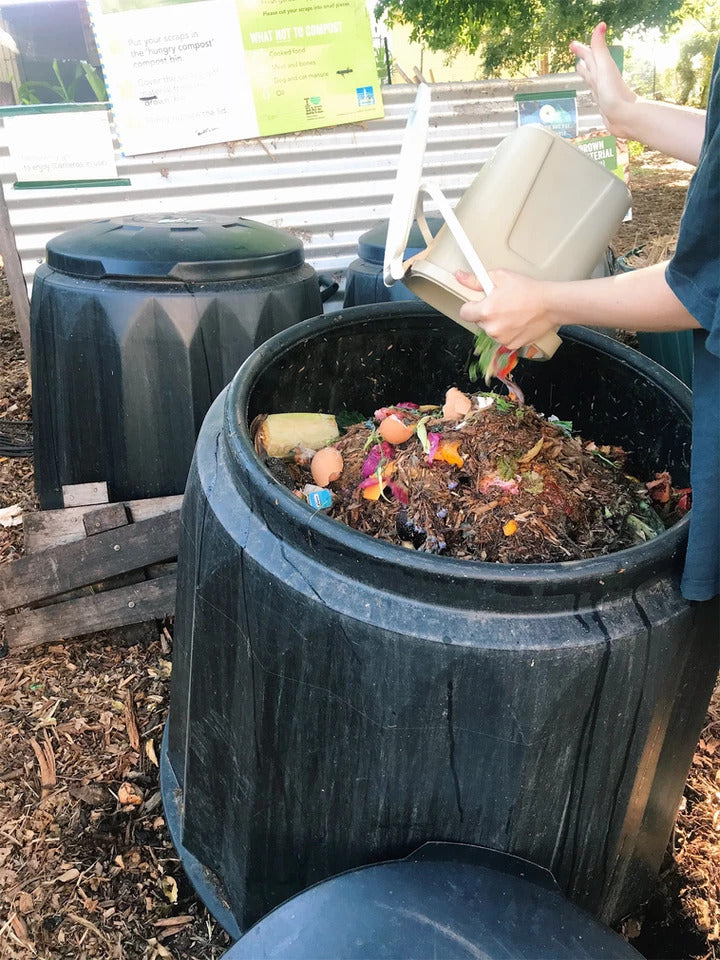 Composting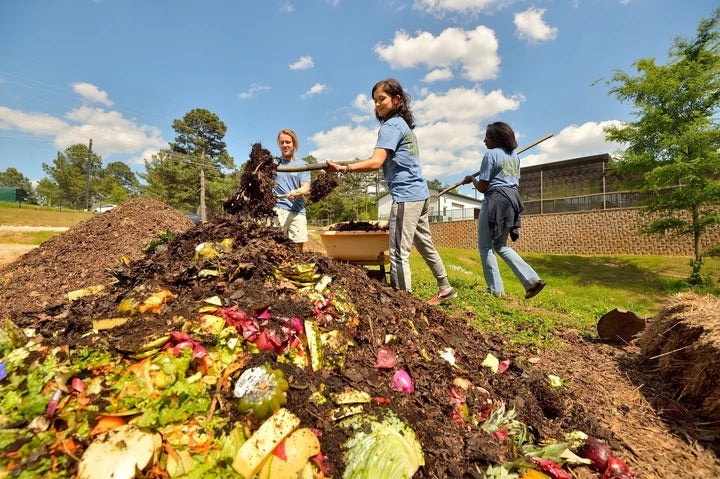 From communities to companies, millions of people around the world compost their organic waste into nutrient-rich organic fertiliser....
Casual Composting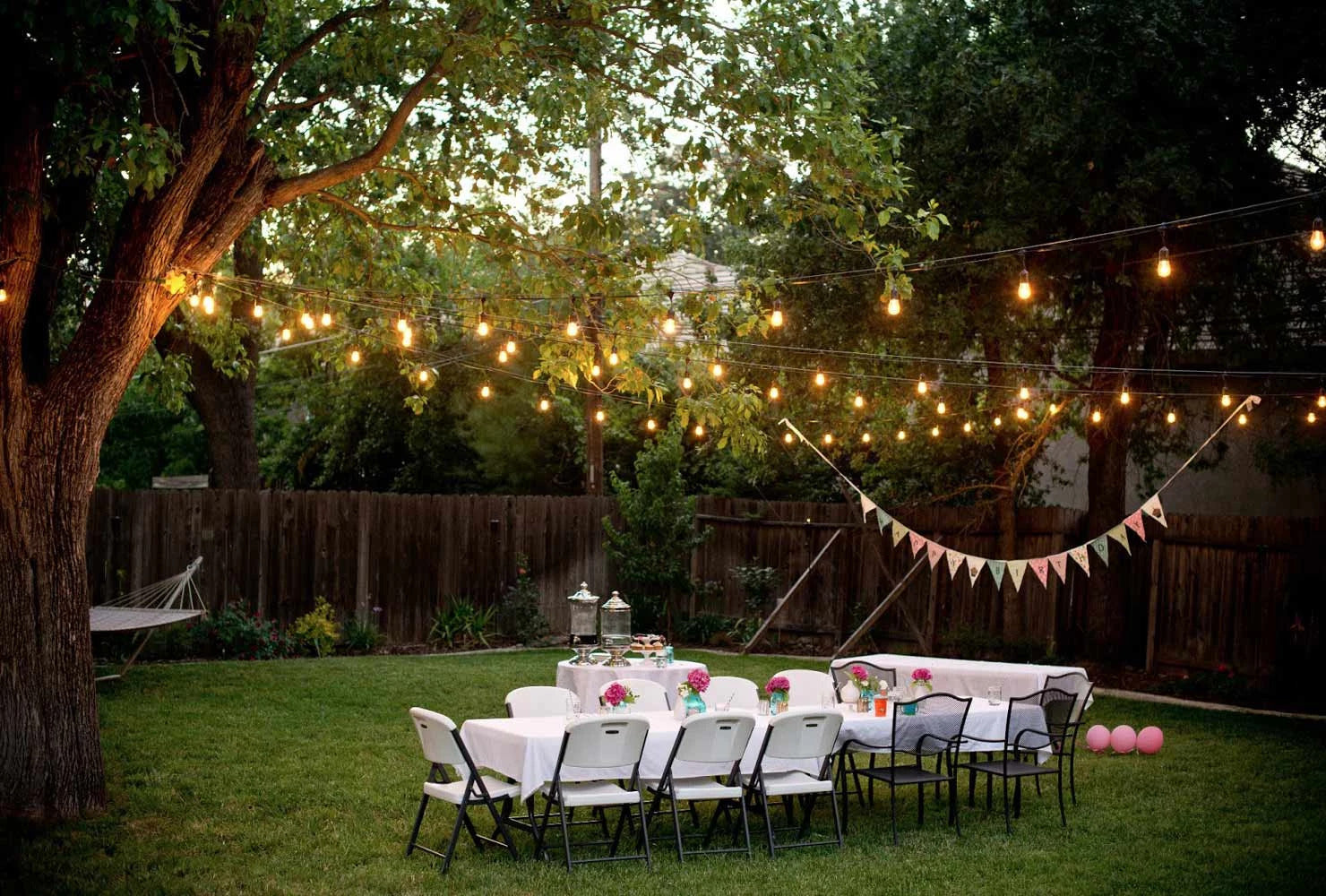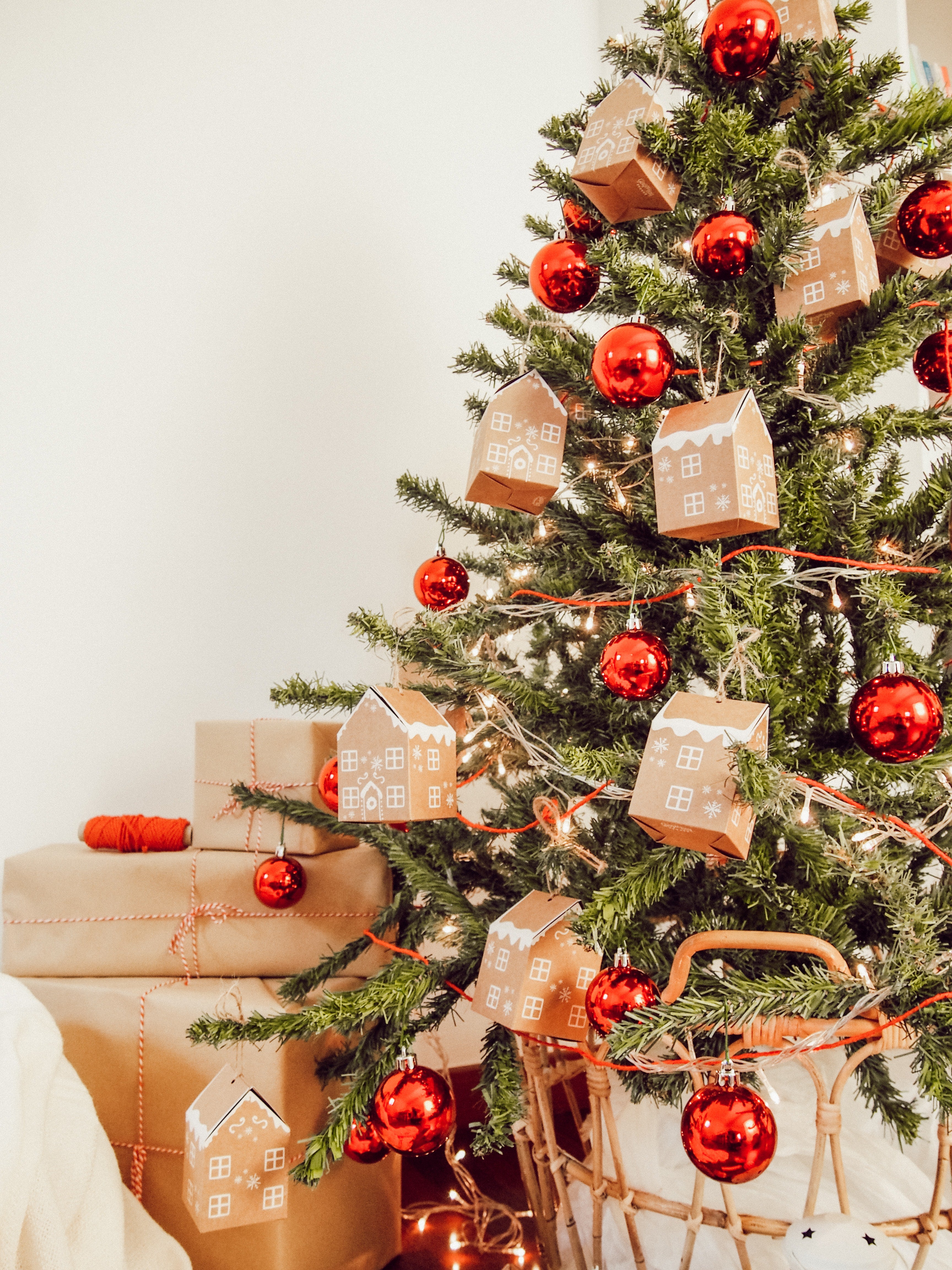 We believe it is important to give thoughtful and practical gifts that your loved ones will definitely use and enjoy.  If you're stuck on ideas on what to get for Christmas we've got a list for you...