Monty Compost Blogs
This is where we write about all things compost, sustainability, technology, startups and more. Take a skim below through your favourite topics and make sure to follow our socials to stay up to date each week.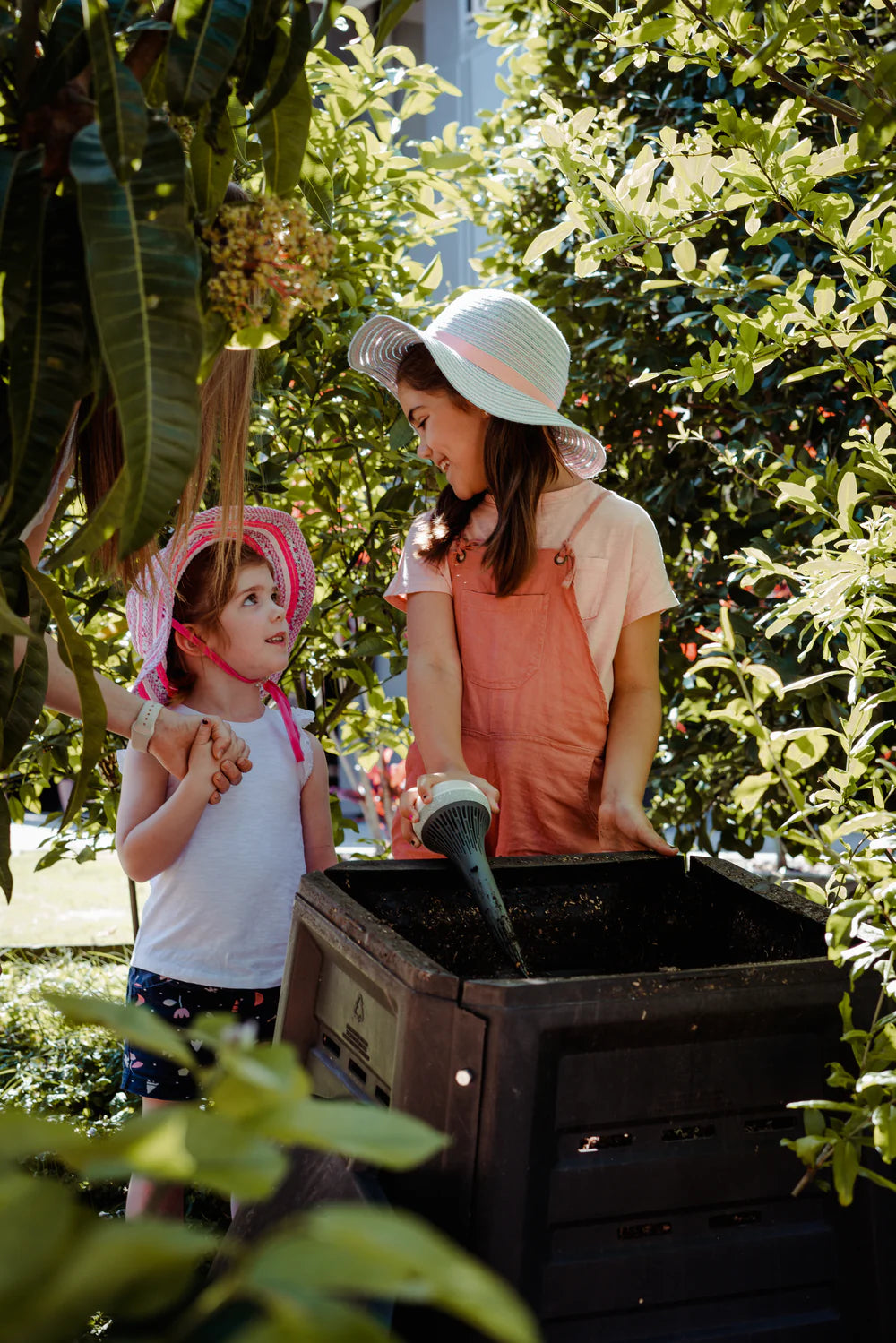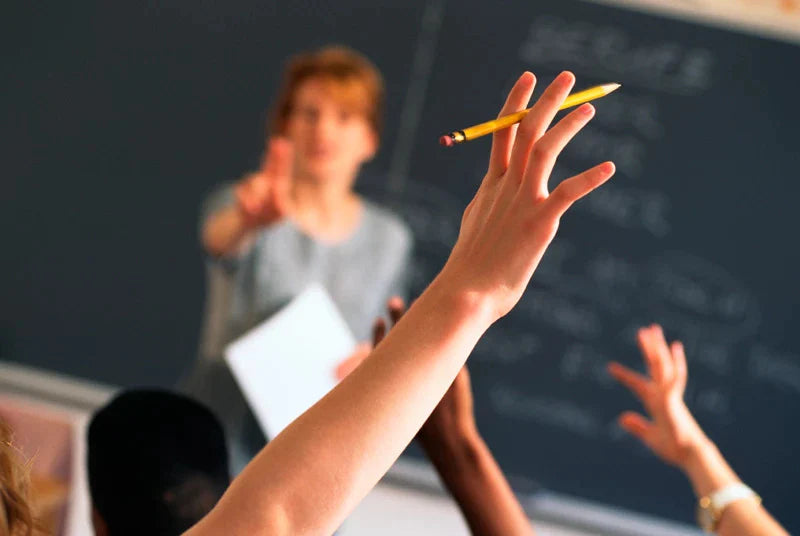 COMP101: Introduction To Composting Fundamentals
Welcome to class. This is an introduction to the art and science of composting! Composting is an incredibly fascinating, underrated field of science but it is far more complex than it appears on ...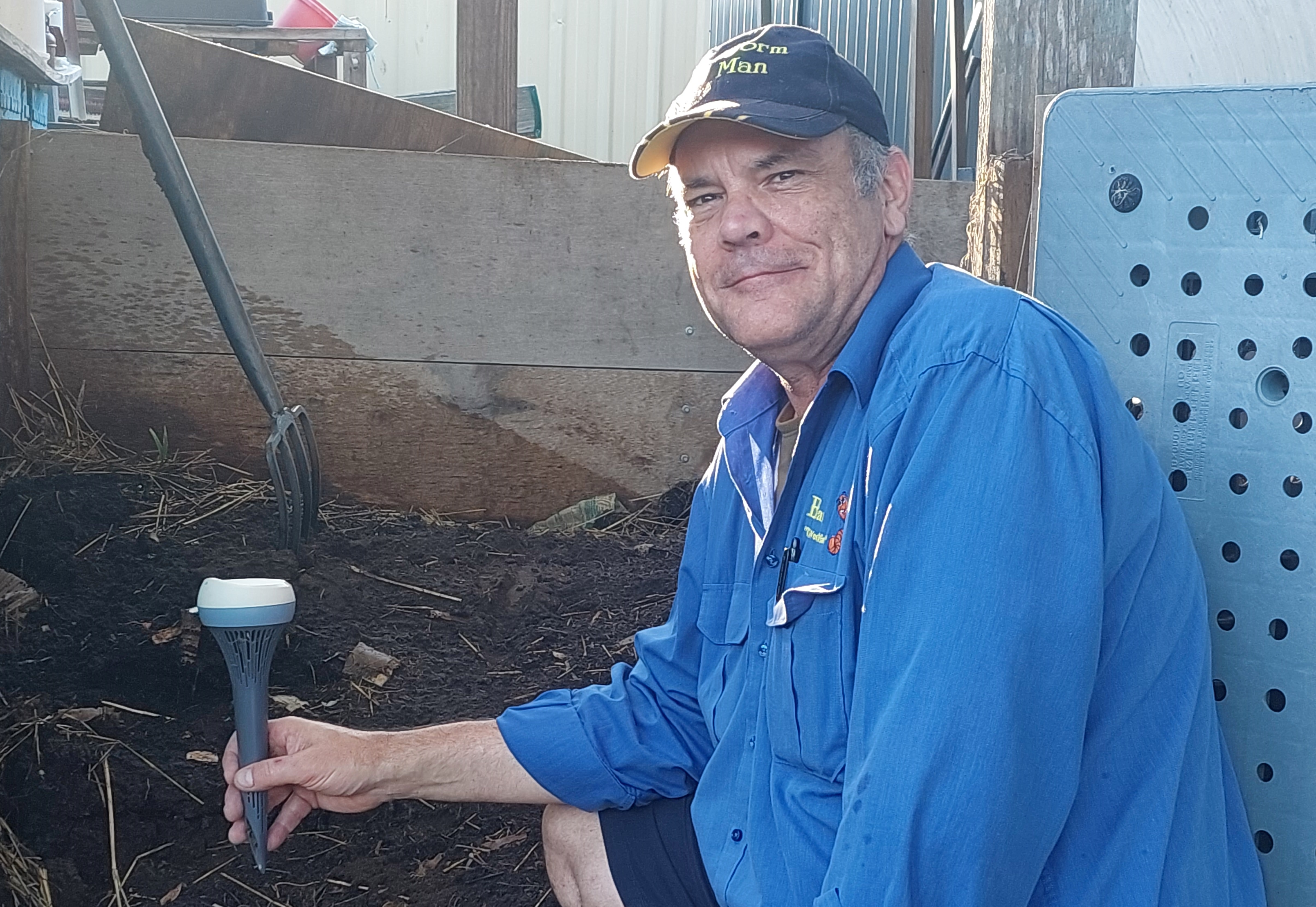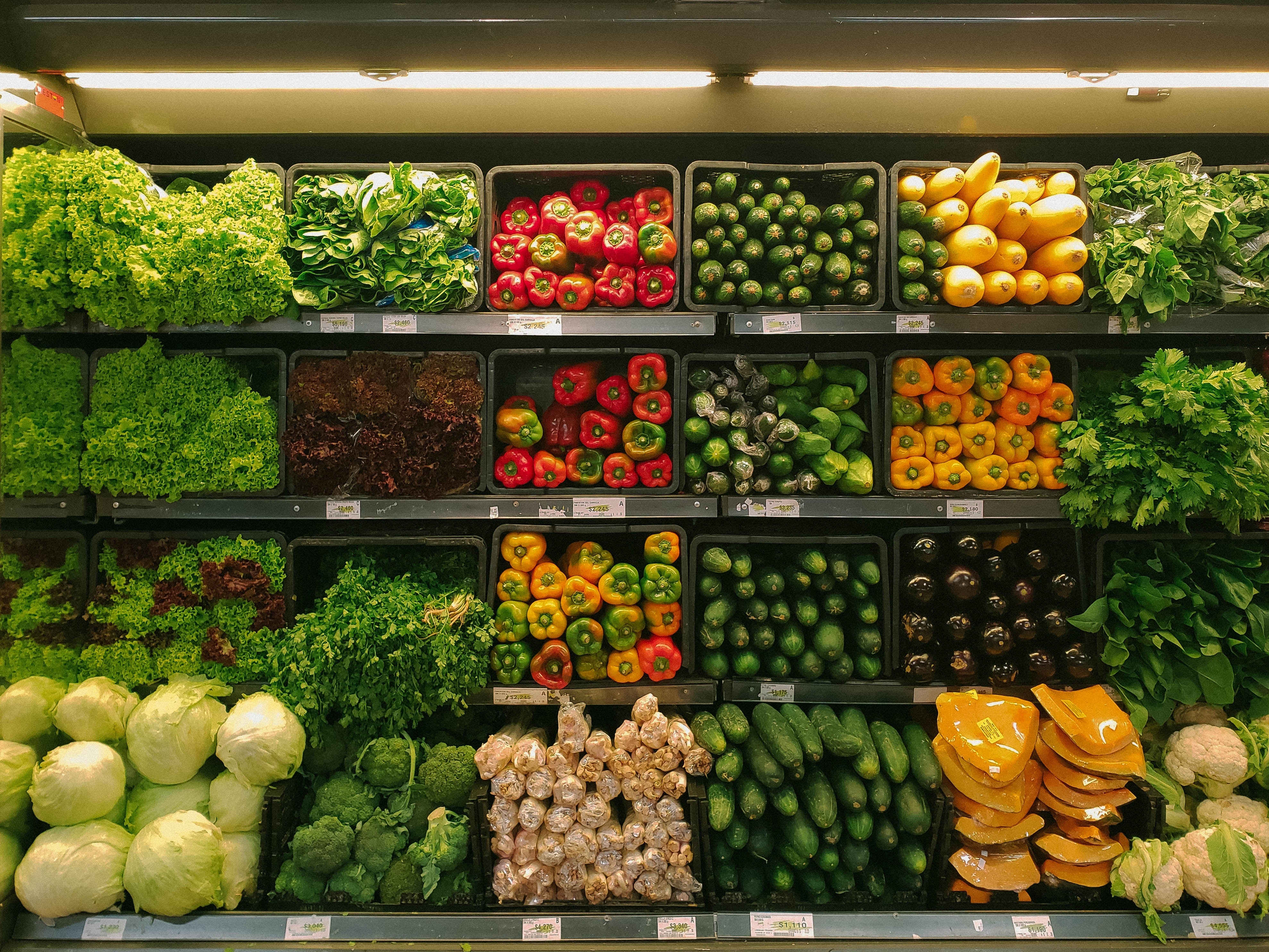 Increased food waste? How Monty Monitor can help
Composting is a great way to reduce waste and create nutrient-rich soil for your garden or flower beds. However, composting can be a tricky process that requires the right balance of materials and...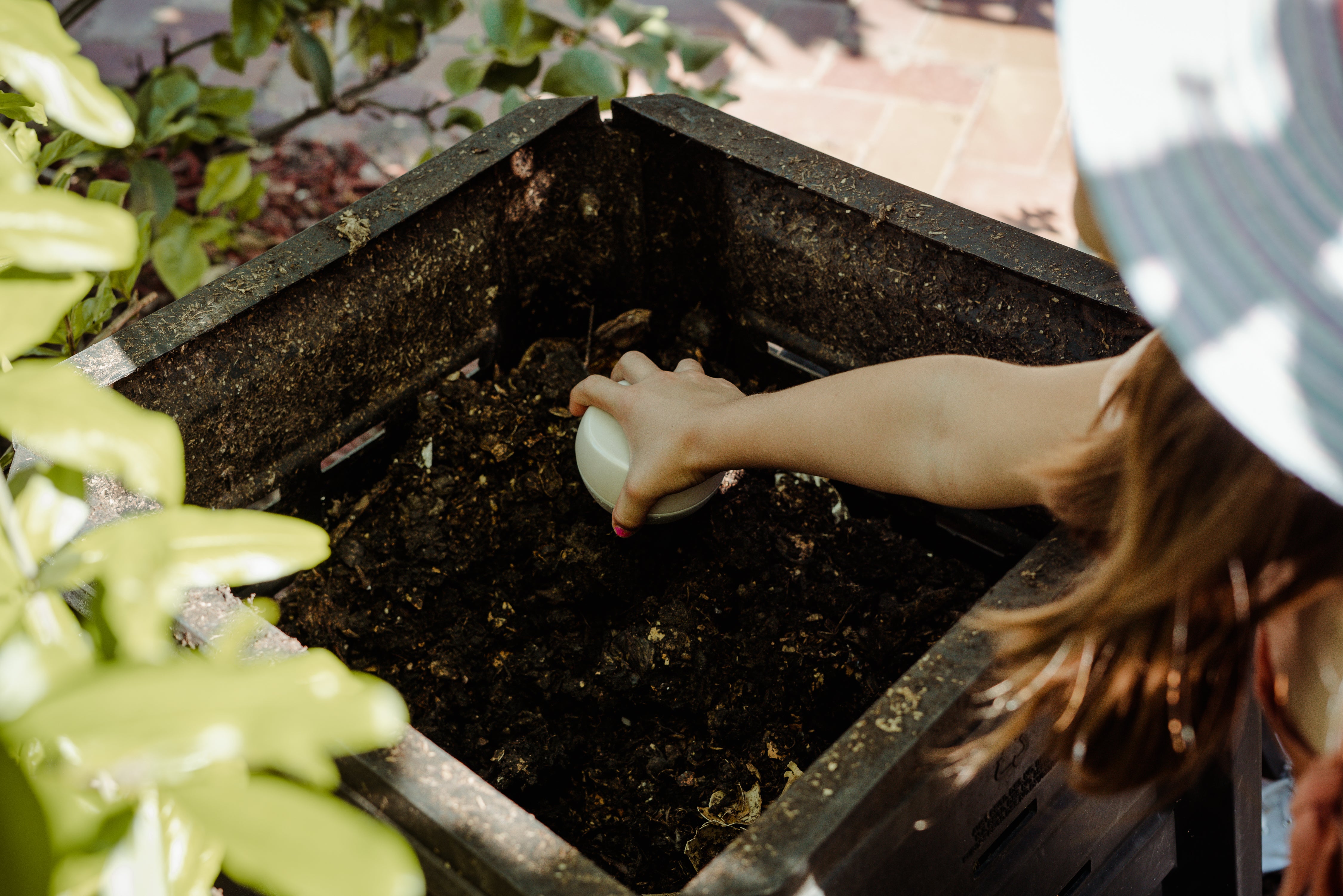 Composting is a simple way to make a positive impact on the environment, and Monty Monitor can help optimise the process, maximising its potential for positive change.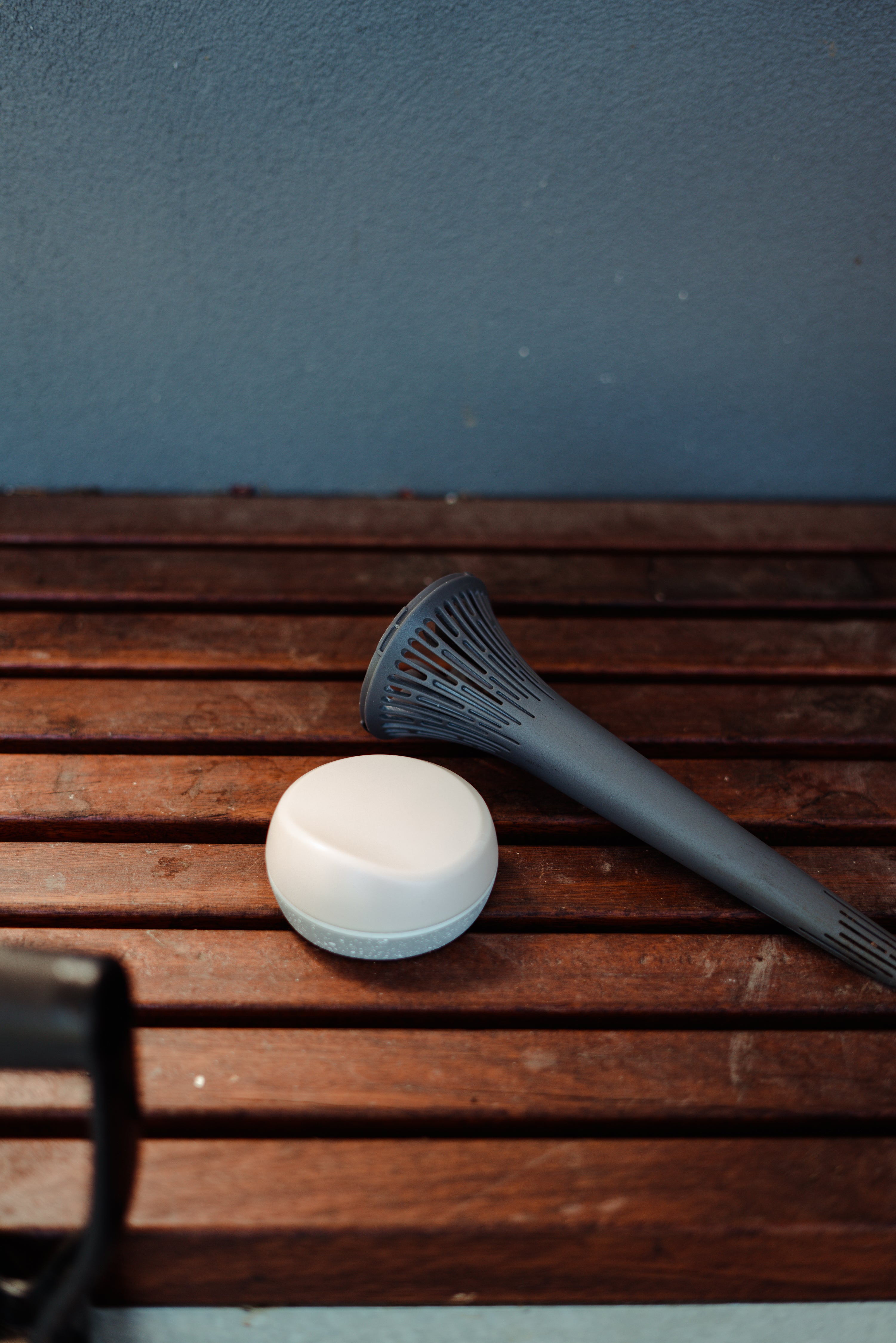 Home composting is a fantastic way to reduce waste and produce nutrient-rich soil for your garden. However, to ensure your compost pile is healthy and productive, you need to monitor it regularly. ...